A beautiful endeavor by Keep Alive to compile all Bollywood Musicians, who gave us many memorable songs since the Bollywood Movie Industry started. This web site is dedicated by Keep Alive to the Bollywood Music Industry. Please subscribe with your email or download our app and you will be connected to a simple but efficient calendar that will remind you of each important dates, birthdates and death anniversaries of your favorite Bollywood Singer, Music Director or Lyricist and also link you with their fan club, Wikipedia links and other important references, all under one view!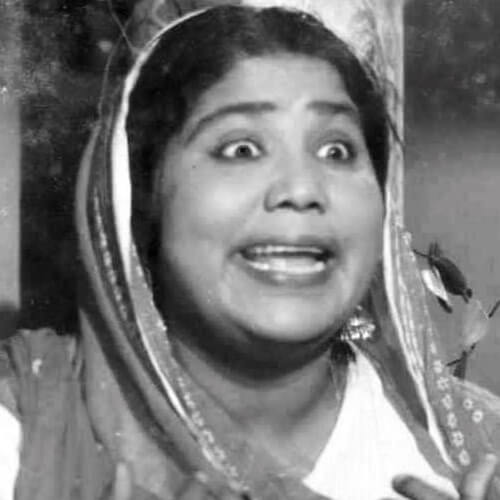 Name : Uma Devi
Primary Role : Singer
100ᵗʰ Birth Anniversary on 7 Nov 2023
20ᵗʰ Death Anniversary on 24 Nov 2023
Famous Movies :
Kasam Dhande Ki,Deewana Tere Naam Ka,Khel Mohabbat Ka,more
Famous Songs :
Afsana Likh Rahi Hoon Dil-e-beqarar ka,Yeh Kaun Chala Meri Aankhon Mein Sama Kar,Aaj Machi Hai Dhoom Jhoom Khushi Se Jhoom,more
About :

Tun Tun was the screen name of Indian playback singer and actress-comedian, Uma Devi Khatri, who was called "Hindi cinema's first-ever comedienne"
Wikipedia : Link
News : Click here for Uma Devi's News
References : Link