A beautiful endeavor by Keep Alive to compile all Bollywood Musicians, who gave us many memorable songs since the Bollywood Movie Industry started. This web site is dedicated by Keep Alive to the Bollywood Music Industry. Please subscribe with your email or download our app and you will be connected to a simple but efficient calendar that will remind you of each important dates, birthdates and death anniversaries of your favorite Bollywood Singer, Music Director or Lyricist and also link you with their fan club, Wikipedia links and other important references, all under one view!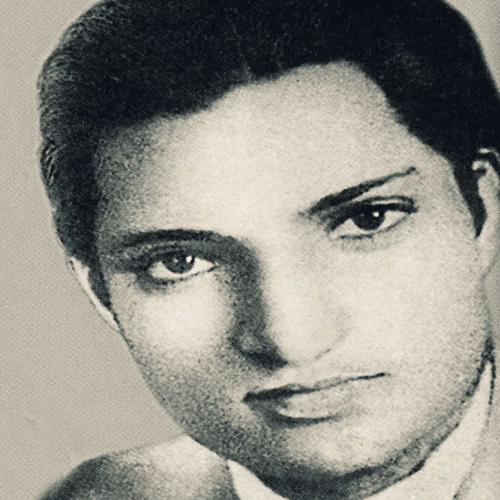 Name : Bhagat Ram
Primary Role : Music Directors
103ʳᵈ Birth Anniversary on 8 Apr 2023
50ᵗʰ Death Anniversary on 29 Nov 2023
Famous Movies :
Pyar Ki Jeet, Badi Bahen
Famous Songs :
Do Dilon Ko Yeh Duniya, Ek Dil Ke Tukde Hazaar Huye,
About :

Bhagat Ram composed music for a few films in 1930s alone under the name "Bhagat Ram Batish". In 1944, he and Husn Lal joined forces for the first time to compose music for a film under the name Husn Lal - Bhagat Ram. The brothers were popular music composers in the 1940s and early 1950s, but their career waned after 1955.
Wikipedia : Link
News : Click here for Bhagat Ram's News
References : Link